Instagram:
@zlatenaanetalz
Etsy:
www.etsy.com/shop/Anetalz
Facebook:
www.facebook.com/zlatenaanetalz/?fref=ts
Behance:
www.behance.net/ZlatenaAnetalz
1. What's your story? Where are you from?
My name is Zlatena Georgieva. I'm 25 years old, from Bulgaria, from Varna, which is at the Black Sea. For six years I have lived in Sofia, the capital of Bulgaria. I'm a photography student at the New Bulgarian University of Sofia.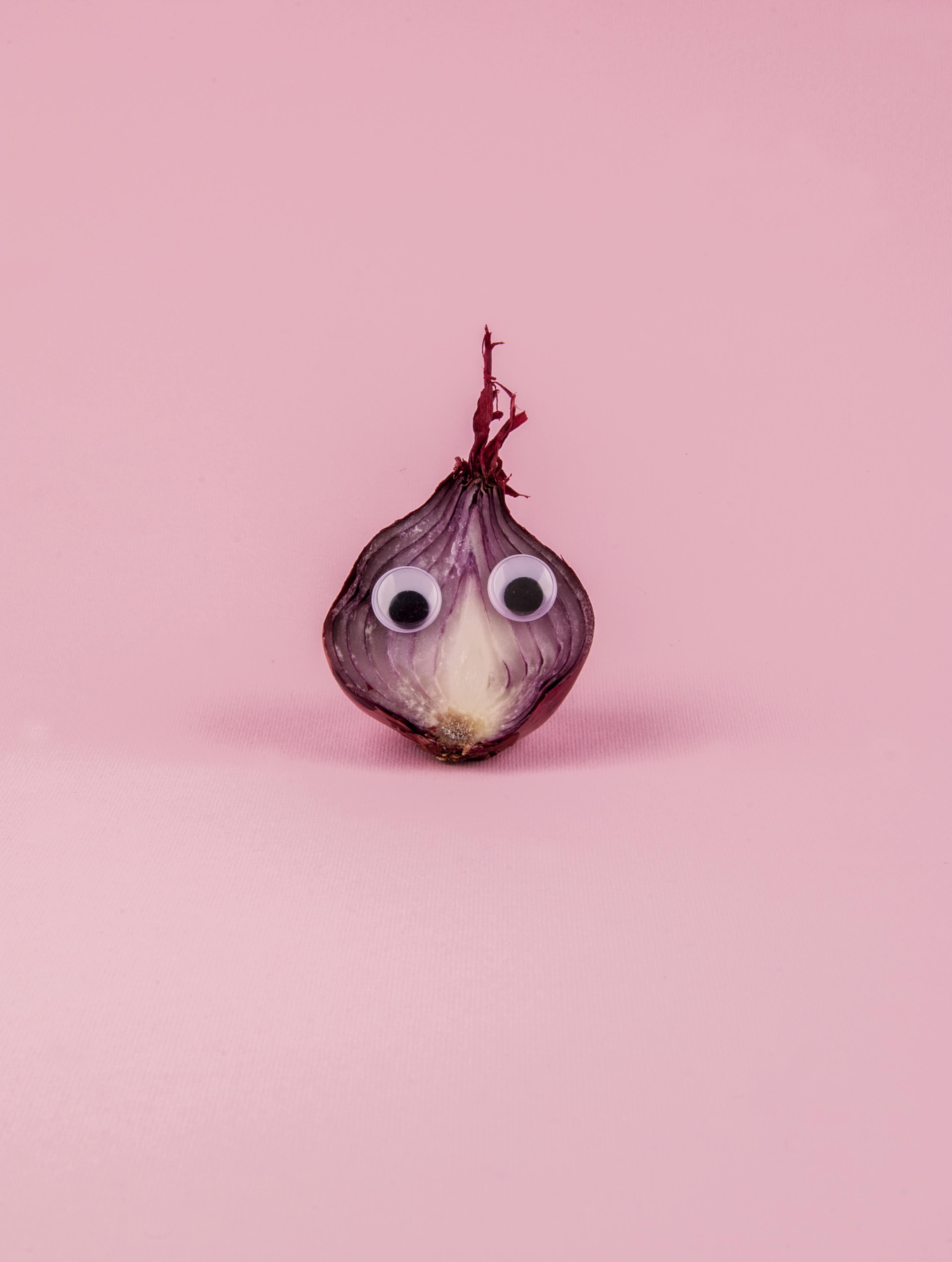 2. Tell us about your aesthetic.
I'm into pure photography and art. I like finding the right moment and taking the shot. I don't do much preparation and postproduction. If I have a vision or idea and I'm not able to make it happen I just leave it and move on to the next one.
3. What is your favourite medium and why?
The best medium for doing something is spontaneity.
4. What is your artistic process like?
I mainly do nature mort with basic light equipment (2x soft box) and a small color background. Usually, it doesn't take much time.
5. Who and/or what inspires your work?
Mostly inspired by the Pop Art movement, especially Warhol, Dadaism, Jazz. I like minimalism. I enjoy huge objects in tiny areas but have a phobia when being placed in such settings.
6. What role does art play in your life? How does it change the way you view the world?
Art changes the point of view. Every time.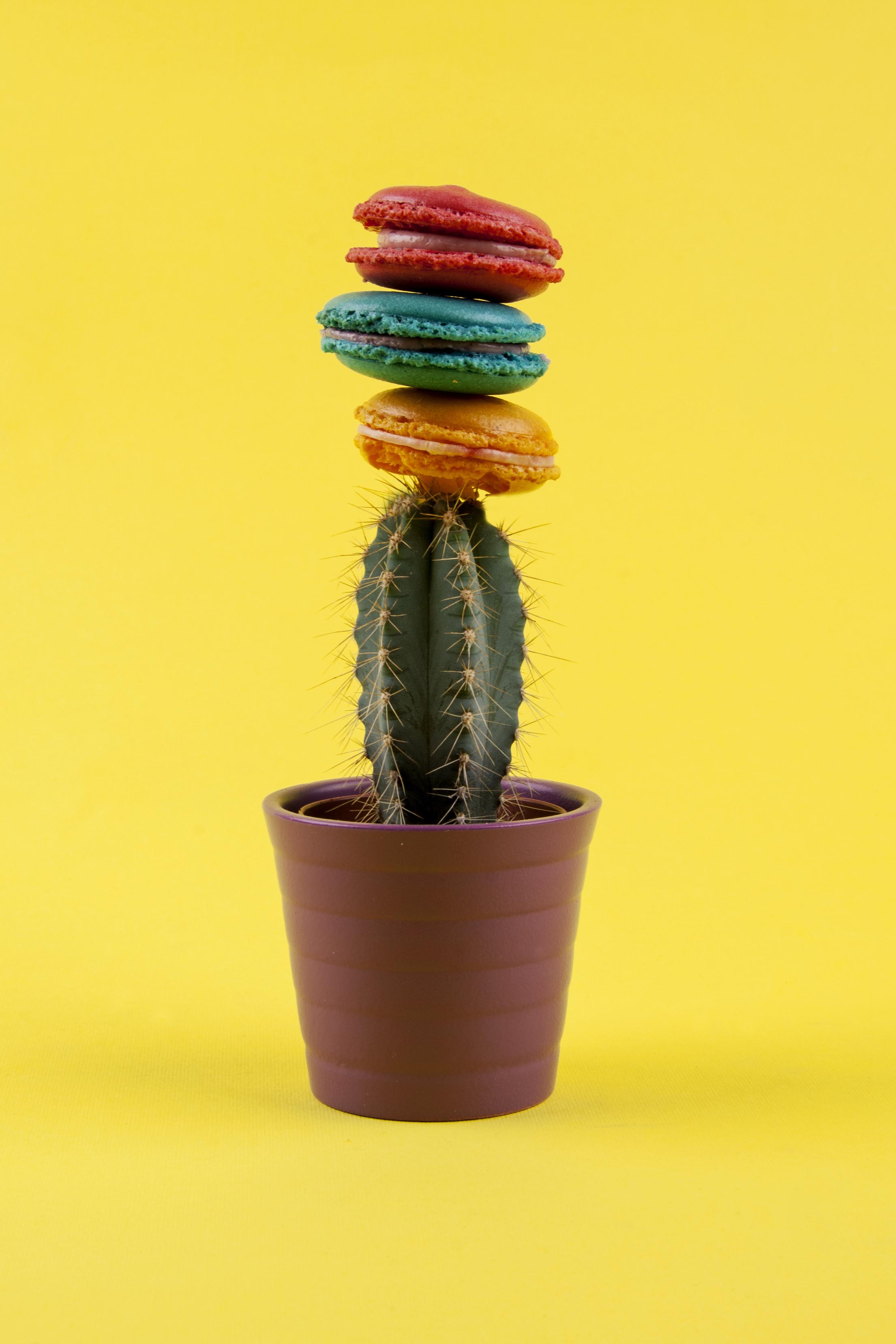 7. Where did you study?
New Bulgarian University and Academia di Belli Arti di Brera in Milano.
8. Where do you see yourself in five years? Working in an agency?
I would like to be a fashion stylist one day.
9. What about in ten?
Hippie life somewhere in the mountain. Growing my own food, etc.
10. What do you hope to achieve with your art?
Most of all I want my art to inspire others. I am hoping that one day Art will be appreciated as much as it needs to be. In Bulgaria, it's really hard to become a successful artist.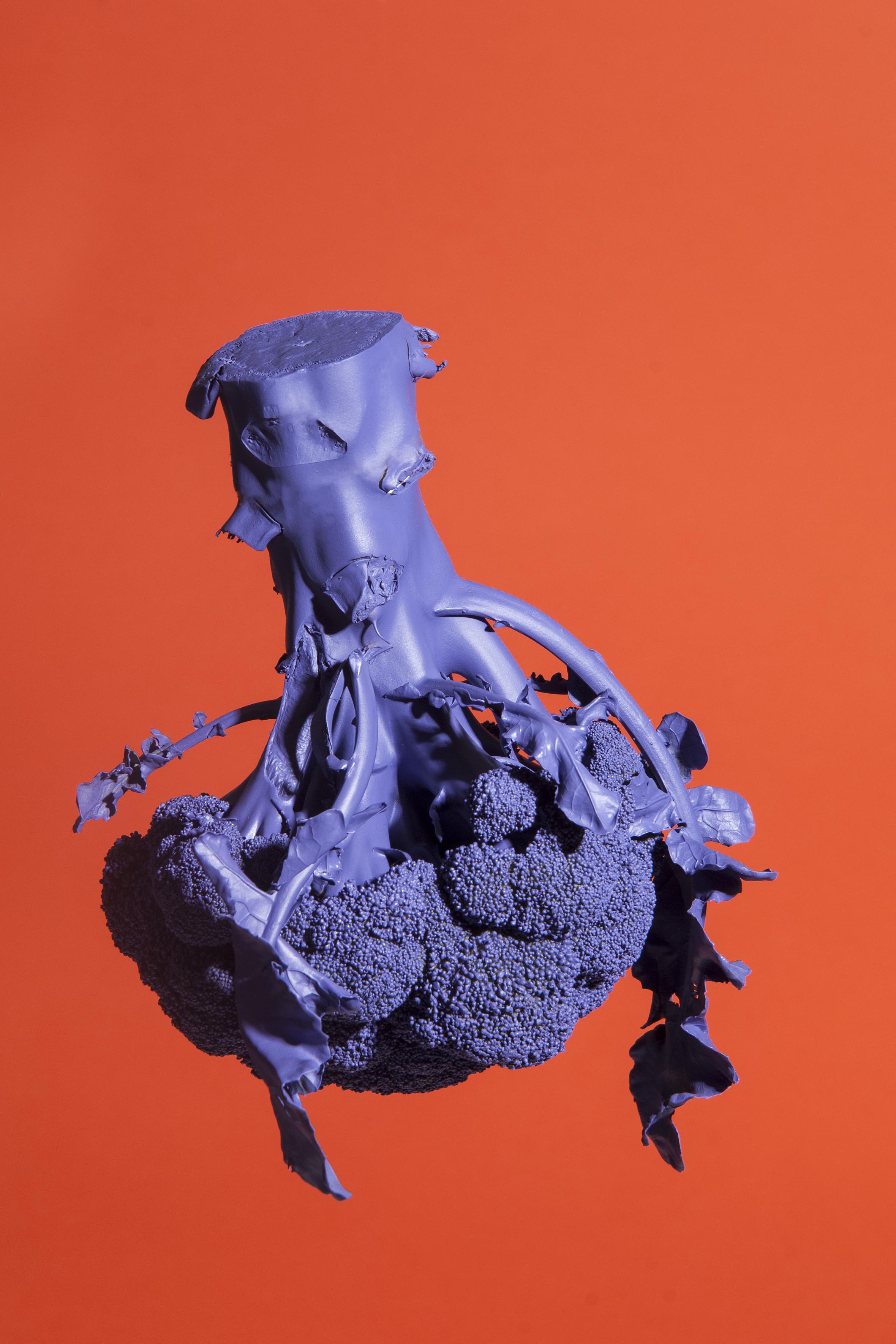 11. Now, tell us a little more about you as a person: what is your favourite food?
I've been a vegetarian for 5 years now. Nothing beats Bulgarian cuisine. Google 'shopska salad'. It's the best.
12. Favourite book?
Anything by Bukowski. And 'The Little Prince', of course.
13. Favourite genre of music?
I'm a sucker for Dub and techno, but that good underground techno, Jazz, Soul, Blues, Funk, etc.
14. What are your hobbies?
Art, photography, good music, thrift shopping and clothes, and everything else that goes with it.
15. If you weren't an artist, what would you be?
Probably boring haha